The E-Mining Project
The "digital natives" are tightly linked to their electronic media and very skilled to have a fast and wide social interconnection. They cannot imagine to live without them but they do not know that their future availability depends on material availability, including the ability to recycle e‐waste. At the same time young people and adults buy an increasing number of electronic devices and gadgets for their entertainment and wellness characterized by a rapid obsolescence. Moreover the e‐waste management and the raw materials integrated in the devices offer increasing opportunities for new business. E-Mining@School is a way to make civil society and secondary school students from 5 European countries (at least 200 students) aware of the e‐waste value, of their environmental impact and of the economic challenge of actual EU lifestyle.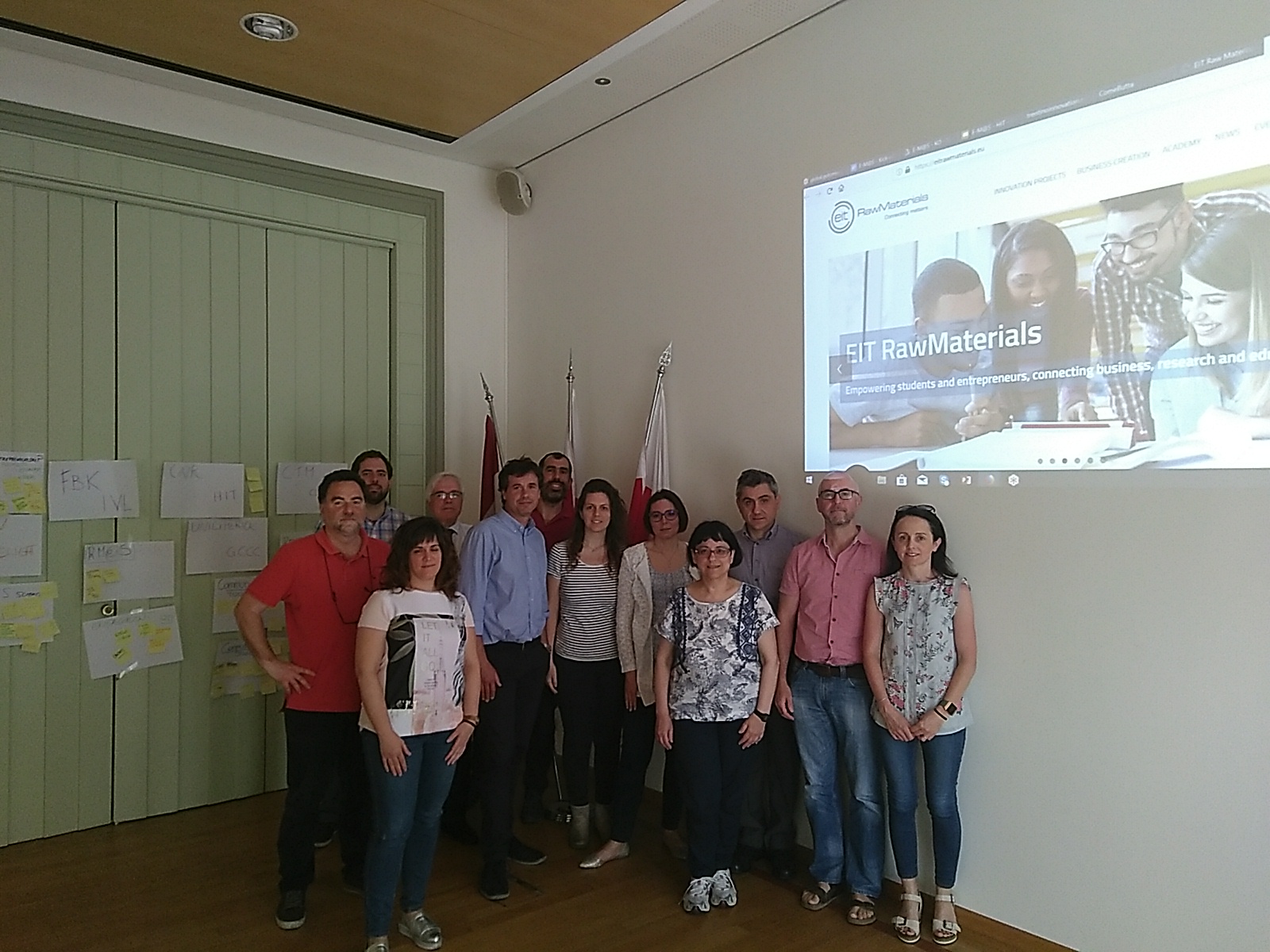 The idea is to meet students at school and involve them in an educational activity including both frontal lessons, hand‐on activities, visits off recycling facilities and labs focused on both scientific and entrepreneurial aspects. Moreover students with the help of project experts will organise local waste collection to compete in an internarional challenge. The comperion will be real time through a web platform collecting information from all the teams around Europe. The winner will win a travel across Europe to meet circular economy expert a European level. Moreover partners and students together will meet civil society also in ad hoc events to present circular economy and raw materials e‐waste management involving at least 200 people all around Europe. The project is open to all the European secondary schools and of course all the local NGO that would like to contribute to spread the relevance of raw materials for our future.